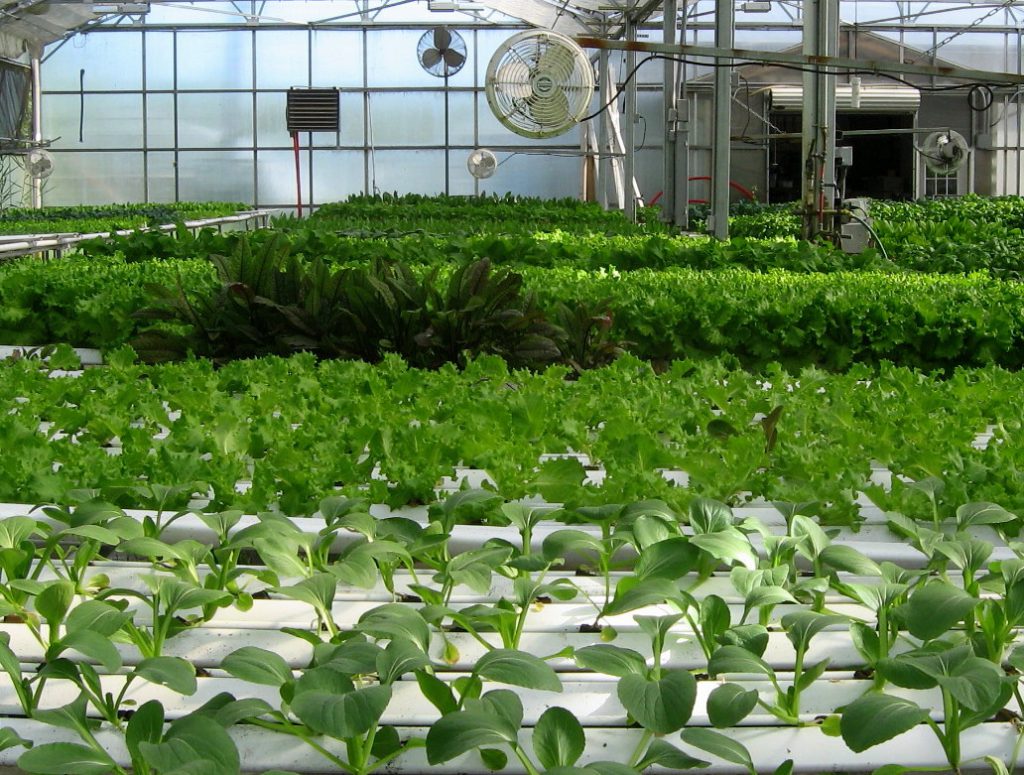 Bolton Farms is a hydroponic greenhouse facility in Hilton, NY. We pride ourselves in growing the safest, highest quality produce with seldom use of pesticides. Our nutritious and delicious product line includes spicy micro greens, fancy lettuces, herbs, greens, green beans, chards and heirloom tomatoes. With innovative growing techniques and sound business practices we can provide a consistent, year round supply of absolutely fresh produce.
We have created the perfect growing environment for our produce, ensuring the optimum growing conditions to produce a beautiful, tender, dirt-free, flavorful product. We utilize beneficial insects, "good bugs" to eat the "bad bugs", to minimize use of harmful pesticides.
Hydroponics is a method of growing produce without the use of soil. Instead, the roots of the plants are suspended in nutrient rich water. These growing techniques enable us to grow wonderful products all year, even in cold, snowy upstate New York.
You can feel good about purchasing healthy food from a local farmer who cares about the environment. Bolton Farms is committed to serving as a model of environmental responsibility.